Use these tips to make your Craigslist business more profitable
Finding problems in making good sales? Below are some helpful guidelines, some simple little tips that can boost your business and product sales. All that is required, along with your interest and dedication, is a little technique to make your products look more attractive to the customer. These easy tips can make a difference to your sales and can speed things up for you. Read and apply them to enter the world of success for your business.
Keep your Craigslist Post fresh
First, you must keep in mind that buyers do not want to go back through previous pages to find an older post; they would prefer to go with the one they find right at the top of the current list. If it has been a few days and you did not get a response, then you should try to repost your ad. Follow the rules and guidelines of Craigslist's policy so you won't get ghosted. If you need to, change your ad's title and content to mix it up a bit. This would get your ad on top of the list again so this time it might get noticed. Waiting a month for your ad to expire is not a very good idea; your ad will be far below the others by then.
Use Good Listing Titles
One very important thing: Keep your headline informative rather than adding vague texts like questions in the headline. Buyers want to know all they can as quickly as possible about the product they are interested in. No one has time to even give a thought to the question in your title. Be more specific and don't use all caps and a bunch of characters! Instead of "*****LET ME FIX YOUR PIPES******", try a cleaner approach like this… "Local Plumber – Licensed and Bonded – Fall Special".
TIP! Test different days of the week and times for posting your ads. Listing your car for sale on a Sunday evening probable won't be the best method. A better strategy would be to list it on a Saturday or Sunday morning.
HTML Craigslist Template
To present your product or service in a more informative and professional way, html Craigslist templates are the best option. Try templates that are ready-made ads where you just have to enter specific information about your product and how to contact you. This is less time consuming and gives your ad a professional and more buyer-friendly look. DeliverySuccess.com offers an online template maker which can provide you with the template of your choice. Great solution to perk up your ad!
Inserting Images into your Craigslist Ad
Moreover, make the best use of Craigslist image ads. Include good pictures with the correct background color, the best angles and appropriate zoom, etc. Make the best effort you can to bring out the profile for your product or service. Also, take pictures from different angles so your buyer can see it thoroughly and be satisfied. If you do not post a good picture or any picture at all, the buyer might not even give a minute's attention to something he cannot see. This is why Craigslist image ads are crucial for good sales or any sales at all. Many searchers use the checkbox for image only ads in their keyword results. A picture paints a thousand words!
Compare your Prices with your Competitors
Make sure your offer is the most attractive! For this, you first need to make sure your prices are right. Search ads on Craigslist and go through all the similar products or services and compare their prices to see how much a product like yours is going for. To add more attraction, you can pair up things that complement each other! The two items can be sold separately, of course, but your paired offer with an appropriate discount will be most attractive when the buyer will get both from the same place at a subsidized rate. Use such tactics to make your offer most appealing.
Online Tutorials
There are extensive resources online to help you learn best practices for using Craigslist and other Craigslist like classified websites. For sellers, check out this informative YouTube 3 part series by Drew Patterson titled "How to sell on Craigslist Part 1 – Secrets, Tips, and More!". He's done a great job offering good tips and the video has been viewed over 54k times!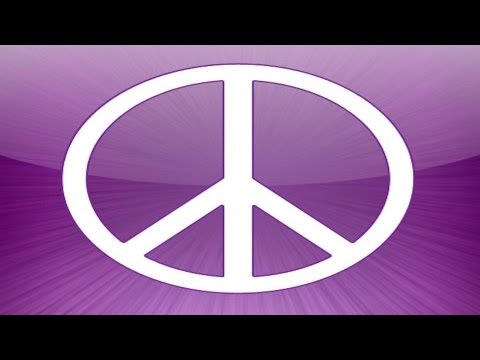 Customer Service
Lastly, be as efficient as you can in responding to your interested clients' emails and calls. The first one to respond and satisfy the buyers' curiosity usually sells the product fastest. Follow these extra few steps and see your sales grow!
======================
Author Holly Hicks is the founder of DeliverySuccess, a social and email marketing company. She has extensive experience helping customers build visibility with online resources, and reaching targeted audiences.
See all posts on Craigslist Posting